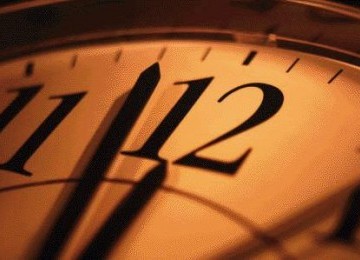 If there somebody ask you, "If you can come back to the past just for once, what you will do?
mmm… the past is the farther place where we can go, I guess. We can just imagine it, but never come back to that moment ever.
I think its difficult answer and make me get confused to choice. I have a lot of bad things in the past what I have to change. But, maybe, if I really have that power, I want to go back to Safar's home and kick Adit, my shit ex-boyfriend, as strong as I could. give him shit and fucking because has be the jackass boyfriend for me. He has stole my notebook, my hand phone, my money, my mother's jewelry.
What the fucking thief!!!!
fiiiuuuh…

That's the emotional words spread up from my mouth, by the way, sorry… but, I'm still a human, who have feeling and hate in me.

well, if that bad experience of relationship must happen for making me got the love from Mine, My boyfriend now, It's ok. really ok. and I wouldn't change anything. He's the best thing I've ever have. And I don't wanna lose it.

How about you?